It's that time of the year, where participants from over 50 countries come together to compete for a total of 18 awards in the Young Chef Olympiad (YCO) – one of the biggest events in the Culinary World.
YCO is organized by the International Institute of Hotel Management (IIHM) and is supported by Incredible India! – Ministry of Tourism (Government of India).
What is Young Chef Olympiad (YCO)?
Created with the main purpose of bringing young chefs from many culturally diverse countries together – YCO encourages interactions between young professionally-trained chefs to learn more about each country's culture and cuisine.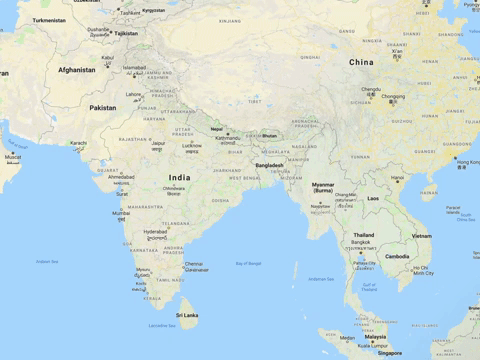 Where is the Young Chef Olympiad being held?
The Opening Ceremony will take place in New Delhi, where all participating countries will gather on the 28th January 2019. Participants will be split into 6 groups, comprising of a maximum of 10 competitors in each group, ranging from Group A – Group F.
Team Singapore's, Henry Tan, will be part of Group E, that will be travelling to Pune for Round 1 and 2 of the competition.
First 2 rounds of the competition will be held in Bangalore, Pune and Delhi before reaching Kolkata, where the last 20 leading competitors standing will compete on the 2nd February, for the Plate Trophy and the Grand Finals.
Flow and Organization of the Competition
All competitors will go through 2 rounds of various challenges to qualify for the Grand Finals, that will be marked not just based on dish presentation and taste, but also based on the following criteria's
At the end of the 2 rounds, 10 contestants with the highest aggregate score from both rounds, will move on to the Grand Finals.
Each representing team of a country will comprise of 1 student chef who may be accompanied by 1 mentor chef or an official from the student's institution. However, they are only allowed to be involved in the strategic planning and guidance to the competing student.
We wish all the contestants and of course, Team Singapore 🇸🇬, all the best!