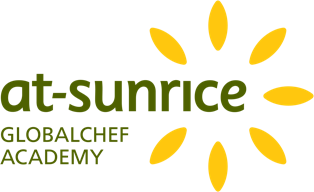 Join us for a hands-on weekend of fun


At-Sunrice GlobalChef Academy 28 Tai Seng Street, Level 5, Lift Lobby 2 Singapore 534106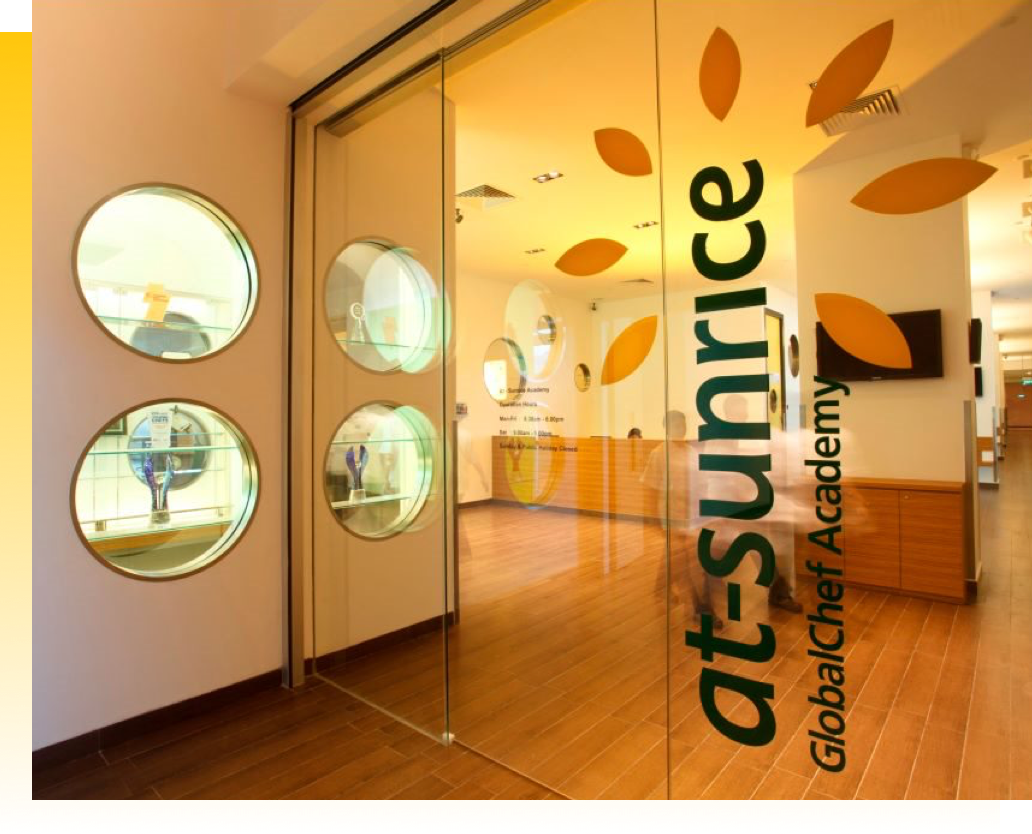 Leisure Open House Highlights
Mother's Day Wine Appreciation ($38/pax, $68/pair)


Mother's Day Mocktail Making ($28/pax, $48/pair)

Create a positive and nurturing environment as you take on some baking classes together with your little ones! From focaccia breads to delicious tarts and even traditional dimsum, there is a class for every family!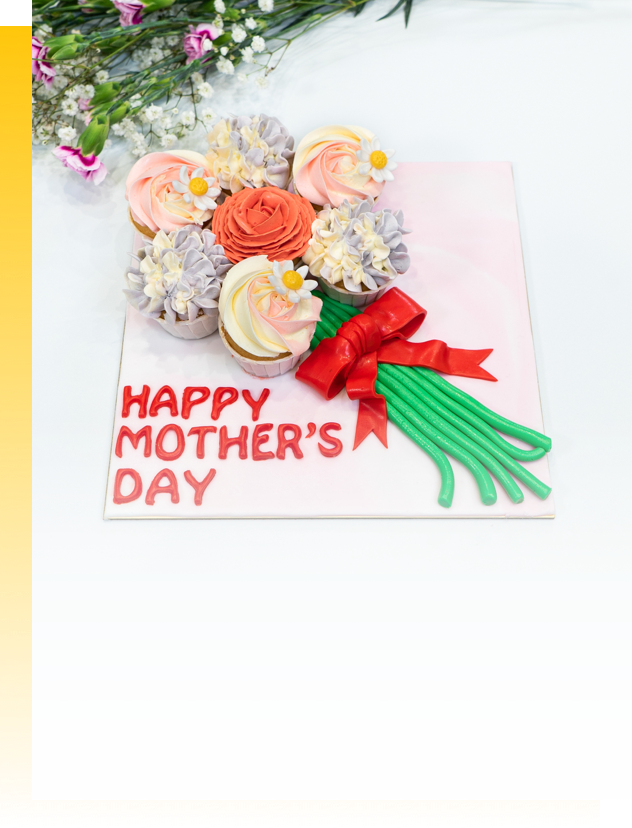 - A unique Promo Code that can be used
for any 4 EasyChef Lab classes.
- Valid for 6 months.
- A unique Promo Code that can be used

for any 8 EasyChef Lab classes.

- Valid for 12 months.
Sustainability with No Waste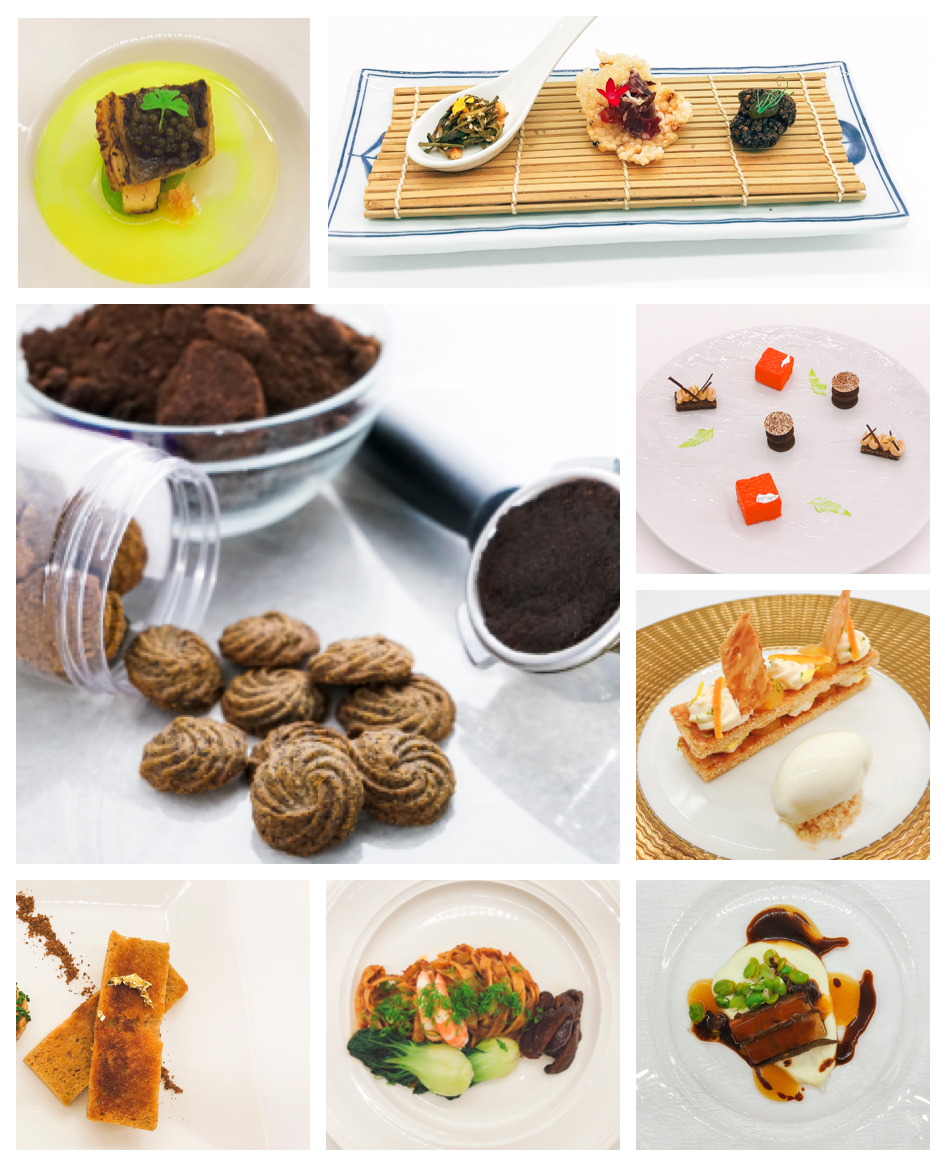 In an era where food wastage is rising at an alarming rate, At-Sunrice is looking into different ways of upcycling and combining spent ingredients with everyday foods. We are working towards improving the nation's food security and making the Singapore Green Plan 2030 a reality.
This is why it is imperative for our students to have a focus on doing good and pursuing sustainability of our environment, on top of entrepreneurial ideas and culinary skills.
Wellspent is our latest initiative where our chefs use spent ingredients to take you on a gastronomic adventure.
adventure. For example, our chefs curated a 6-course East and West inspired cuisine out of spent ingredients. They used spent tea leaves to make mouth-watering Lahpet Thoke, an appetizer well-known in Myanmar, as well as karaage from spent coffee.
We hope that our Spent cuisine can help to raise awareness of how we can consume delicious foods in a sustainable fashion.
Find out more about our At-Sunrice food mission here: opensesame.org
Since 2001, At-Sunrice has been cultivating global chefs and F&B professionals in an experiential environment of culinary authenticity and best-fit apprenticeship.
With an internationally diverse faculty, state of the art facilities and strong industry partnerships, the Academy delivers skills and knowledge in East and West, Old World and New World Cuisines, Herbs and Spices, Innovation and Technology.
Learning In and Out of Academy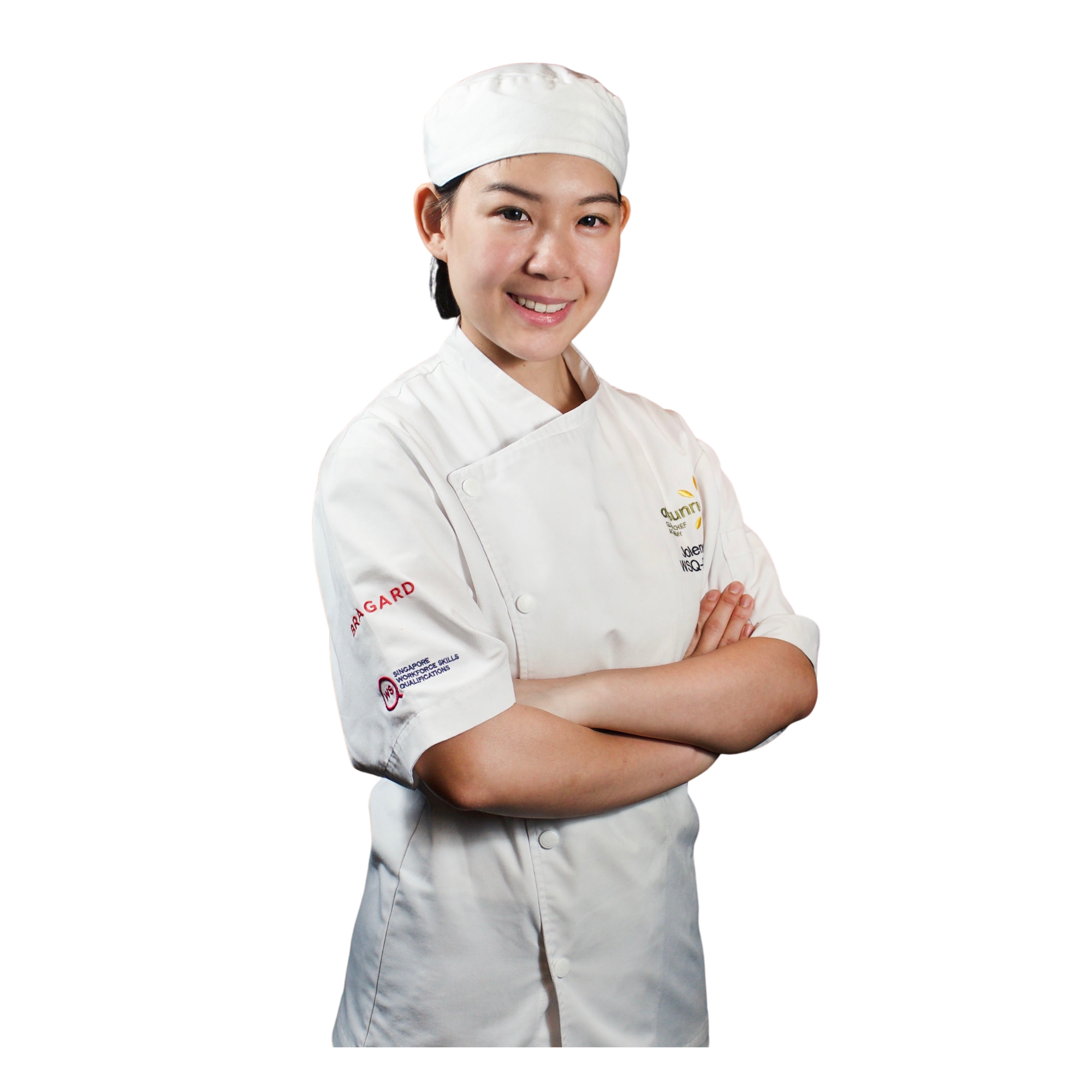 Spice up your student life when you interact with other students from different walks of life. With an internationally diverse faculty and student body hailing from 32 countries, At-Sunrice offers a global culinary programme combining Eastern and Western cuisines as well as Old World and New World cooking techniques.
All At-Sunrice diploma students know what it's like to work in the real world. Our programme includes a 3,100-hour work-and-study programme with two paid apprenticeships for up to six months of practical training.
Local and Global: Our students learn locally and globally with 6 months of their diploma programme in a paid Overseas Industrial Attachment. For those interested in further education, At-Sunrice also offers a seamless progression with diploma-degree pathways for 5 universities worldwide.
At-Sunrice is rated the best culinary academy year-on-year*, we have been recognized as "Best Private Education Institute for Culinary Arts" by JobsCentral. We are also the first culinary academy in Singapore to be awarded the National Continuing Education and Training Institution (NCI)
Jolene Sng
USA Rice Federation Apprentice Chef of the Year
Teaching and Learning 1 2 3
Riding the digital wave with restrictions on physical classes this COVID-19 period, At-Sunrice went digital with its innovative Teaching and Learning 1,2,3 enhanced digital learning approach. There are 3 progressive stages in this approach.
Meet our Alumni/Testimonial
Walk into Edith Patisserie and you will be greeted by wafts of freshly-baked cakes and pastries. The owner, Ethel Tan was a student of At-Sunrice Globalchef Academy.
Despite having a degree in law, Ethel has always had felt that her true calling was in pastry and baking. After graduating with her law degree, she enrolled in At-Sunrice's 18 month Diploma in Pastry and Bakery programme.
She has an impressive menu of 32 featured cakes, exercising their creativity and craft by using quality ingredients to create unique tasting cakes.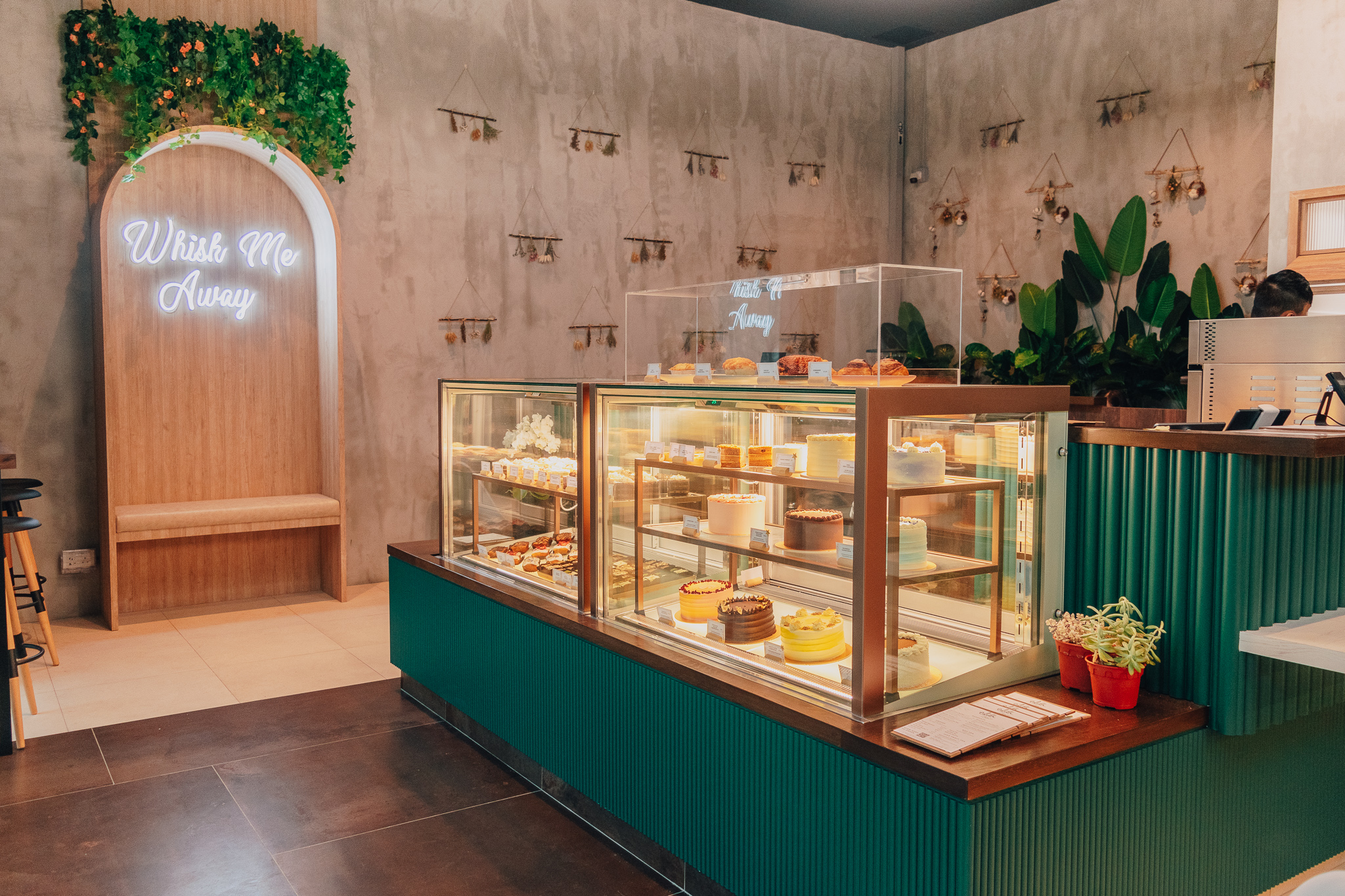 © At-Sunrice GlobalChef Academy 2020. All rights reserved. CPE Registration Number: 198200913C | Period of Registration: 20/05/2018 – 19/05/2022